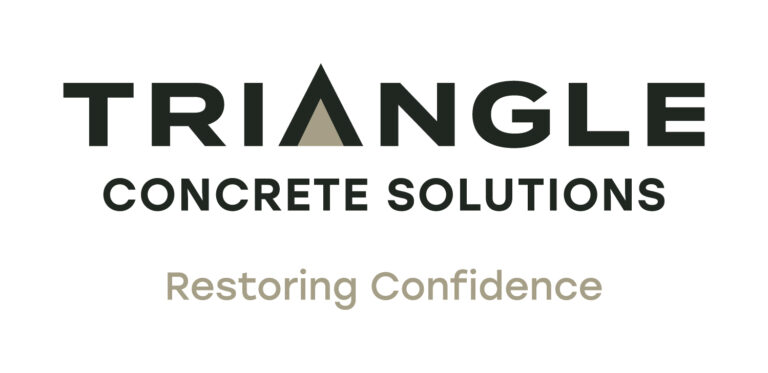 We're on a mission to completely


redefine
the homeowner experience
How many contractors do you have to call to get an answer?
How long do you have to wait for a call back?
What percentage of contractors actually return your call? Show up on time? Treat you like family?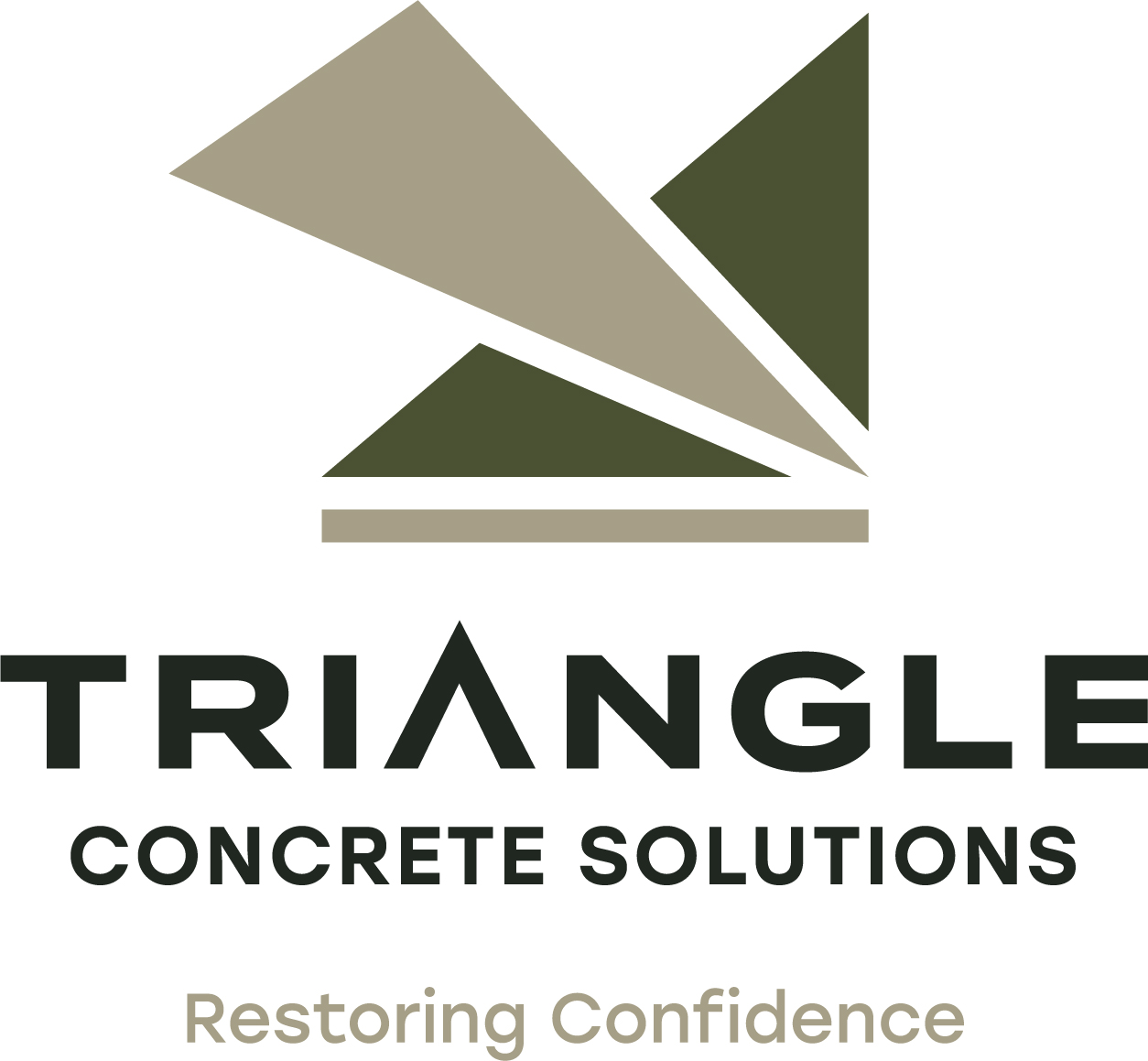 You Deserve More than Ordinary
We're hellbent on giving you the best experience on the market. As homeowners ourselves, we know the frustration all too well of trying to find an affordable, reputable home services contractor that blends the concepts of "your word is your bond" and "customer experience". Our promise to you is that from the time you pick up the phone or fill out one of our forms through the time your project is complete (and beyond), Triangle Concrete Solutions will treat you like family.

Our team is constantly training on our craft - and that craft includes customer experience. We would love the opportunity to earn your concrete repair business and we invite your feedback each and every day so that we may become better home service contractors. Our mission is to redefine your expectations!