Causes
Cracked Concrete
Concrete Sealant
Concrete Driveway Repair
Sidewalk Repair
Pool Deck Repair
Mudjacking
Commercial Applications
Why Does Concrete Fail in Raleigh, Durham, and Chapel Hill?
What causes sunken and cracked concrete?
Concrete is pretty amazing stuff. It can be poured, shaped and made into just about anything you like. But even though it's incredibly strong, it's not indestructible. So, when you see cracked concrete or a driveway or patio that has sunken or broken slabs or is pitted, flaked and stained, there are reasons why these things happen.
The good news is with the right materials, equipment, and help from the experienced professionals at Triangle Concrete Solutions, concrete damage can be repaired. Call us today at 919-322-9459 or click below to get a free concrete repair quote in Raleigh, Durham, Chapel Hill and the nearby areas.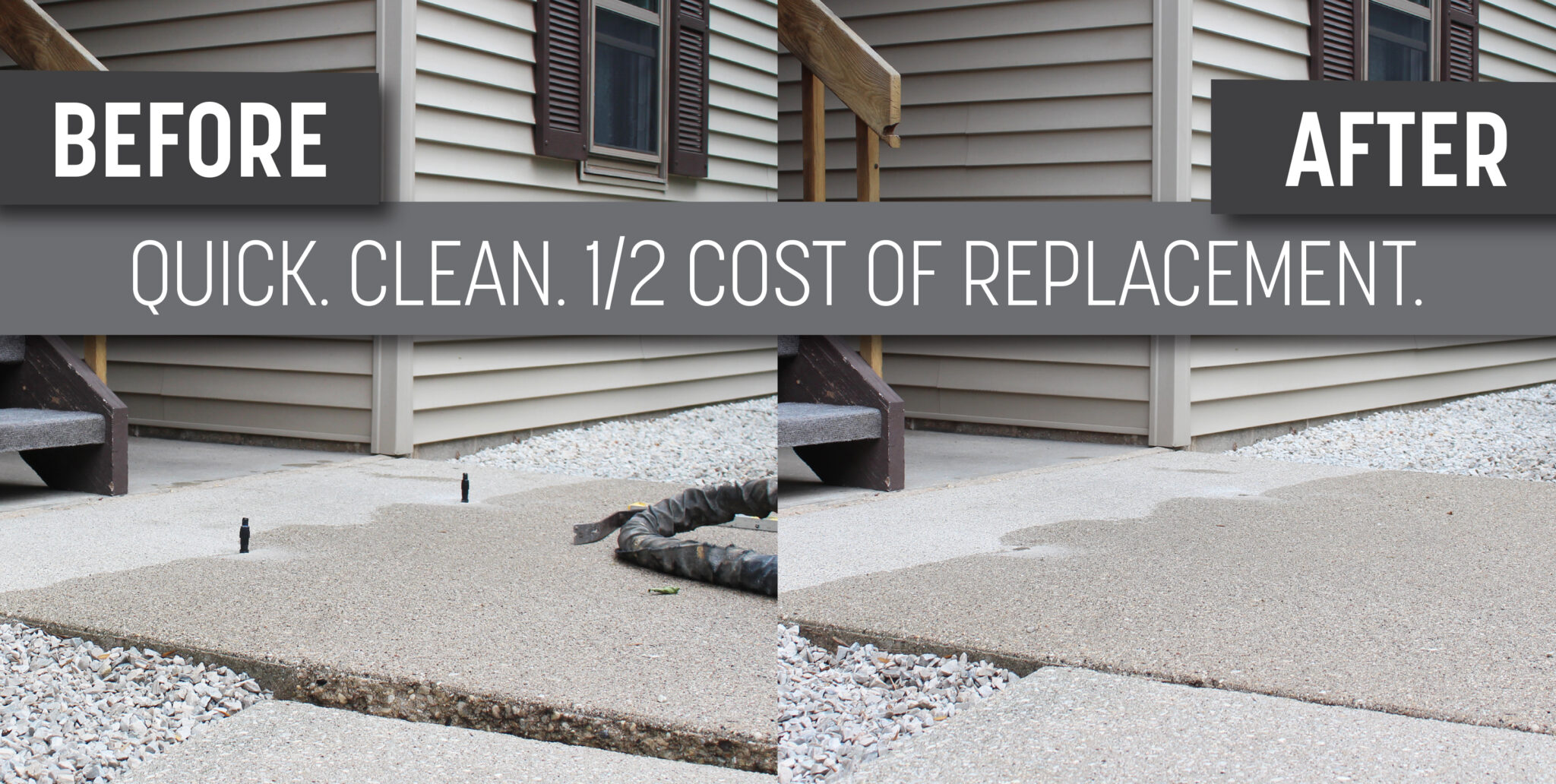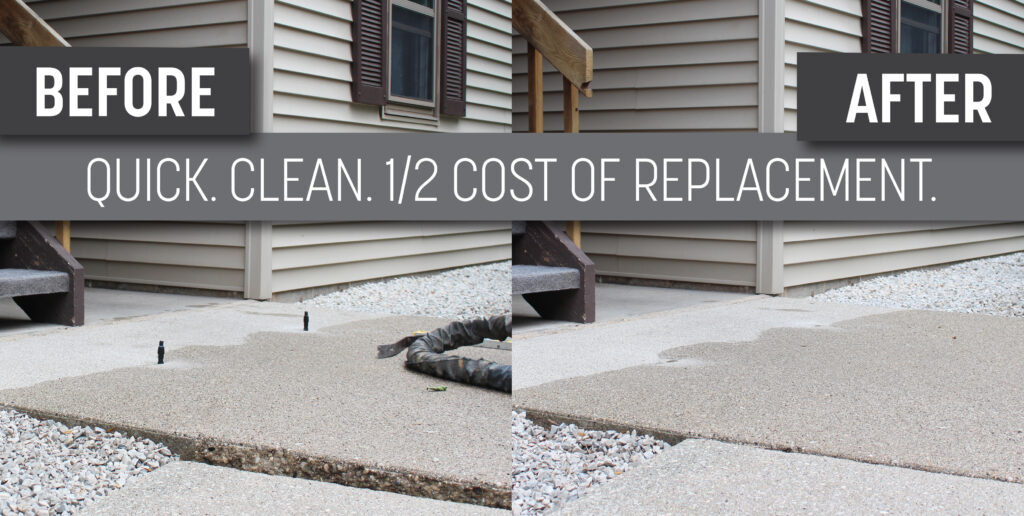 It Starts Underneath Your Concrete
Poorly Compacted Soil
Dry Soil
Flooding
Poorly Compacted Soil
When your home was built, the movement of soil around the building site results in poor compaction. Even when the replaced soil is compacted well, it's never as stable as the original soil. Over time, this can cause voids to form and slabs to settle.
Dry Soil
Flooding